Faculty & Staff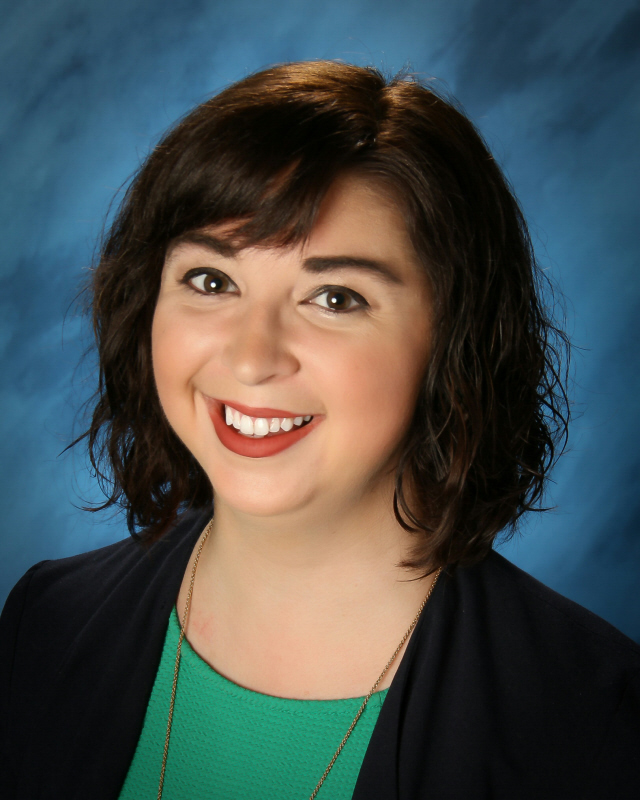 Kelsey Connolly, Kindergarten
Kindergarten Teacher, foodie and avid writer
Kindergarten is my favorite grade to teach because I love watching my students grow into life-long learners! I have spent the last decade devoted to teaching and encouraging our youngest generation. My greatest priority at SCS is creating a second home for our Kindergarteners; a place where they feel comfortable to take risks, build friendships, and follow their curiosities. I am eager to get to know your child, and together we will encourage their questions and celebrate their discoveries! In my downtime, I love reading to my baby girl, Evelyn, going paddle boarding with my husband, and visiting the Oregon Coast all year around.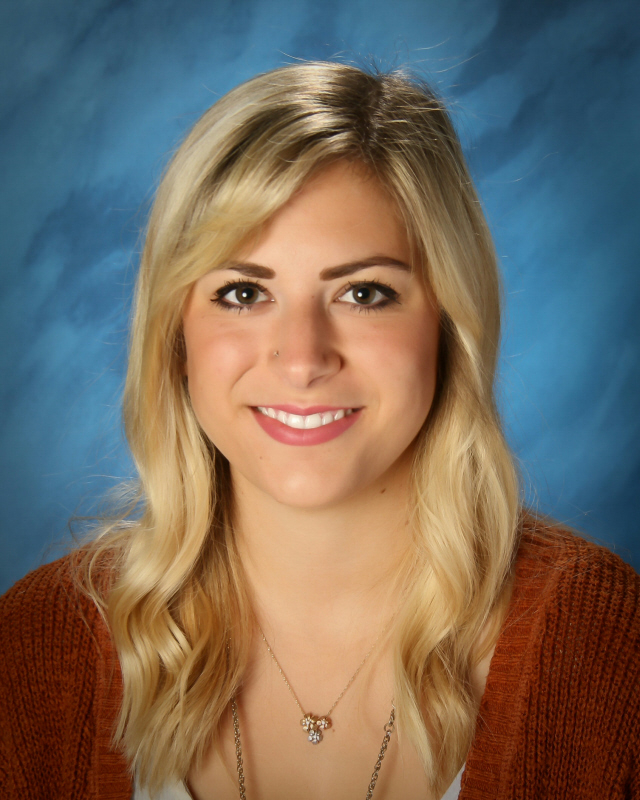 Sophia Levenson, 1st Grade
First grade teacher, avid reader and animal lover
I am so excited to join the family of SCS! I have just graduated with my Master of Arts in Teaching in Elementary Education from Lewis and Clark College. I student-taught in first grade last year, and am elated to be teaching the same grade again! My approach to teaching is using hands-on experiences and learning through discovery. In my free time I spend time with my family, friends, and cats named Ferdinand and Noodle. I love gardening and eating good food. This is going to be a wonderful year!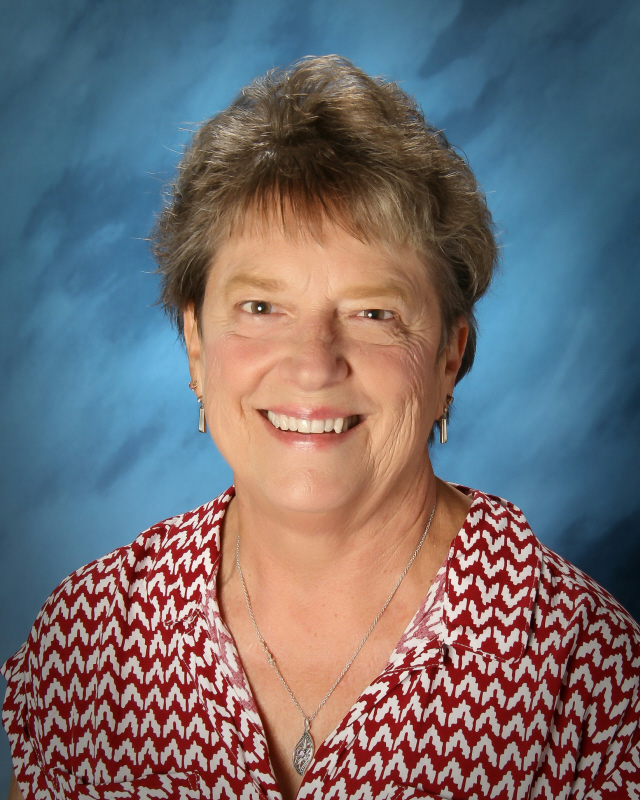 Jan Zobrist, 2nd Grade
Second Grade teacher, wife, mother and grandmother
My passion is teaching, nurturing and caring for our next generation. I love answering their questions and supporting their growth. My family fills me with wonder and happiness every time we are together. My husband and two amazing dogs and one hamster keep me active and adventurous. When not in school I love to garden, read and chase after my dogs! Marshmallow (the hamster) loves to chase the dogs in his hamster ball!
Anna De Salvo Murphy, 3rd Grade
Third Grade teacher, Football/dog mom, coffee lover and 80's movie watcher
I feel like I have found my teaching home at SCS! I have spent the last eight years teaching in and launching a variety of educational programs. My teaching philosophy is all about student-centered learning and growing from our mistakes. I am thrilled to be teaching at SCS because of the commitment to developing life-long learners. Third grade is a wonderful year where we learn to work hard, have fun and develop a strong community. I can't wait to meet and get to know the unique individuals entering our classroom this year. In my downtime, I enjoy drinking coffee and spending time with my husband, daughter, cat and dog.
Ms. De Salvo Murphy's class website
Email: admurphy@sherwoodcharterschool.org
Sarah Landels, 4th Grade
Fourth grade teacher, sports enthusiast and dog lover
I am beyond thrilled to be teaching 4th grade at SCS! I graduated from Pacific University with my degree in Elementary Education – go boxers! I completed my student teaching in 1st and 4th grade, so to say I am excited about 4th grade would be an understatement! I spent time studying abroad in Nakuru, Kenya studying Education and Globalization of Kenya and other African nations. In my free time I like hanging out with my dogs and watching my favorite football team, the New Orleans Saints on Sundays. I cannot wait to get this year started!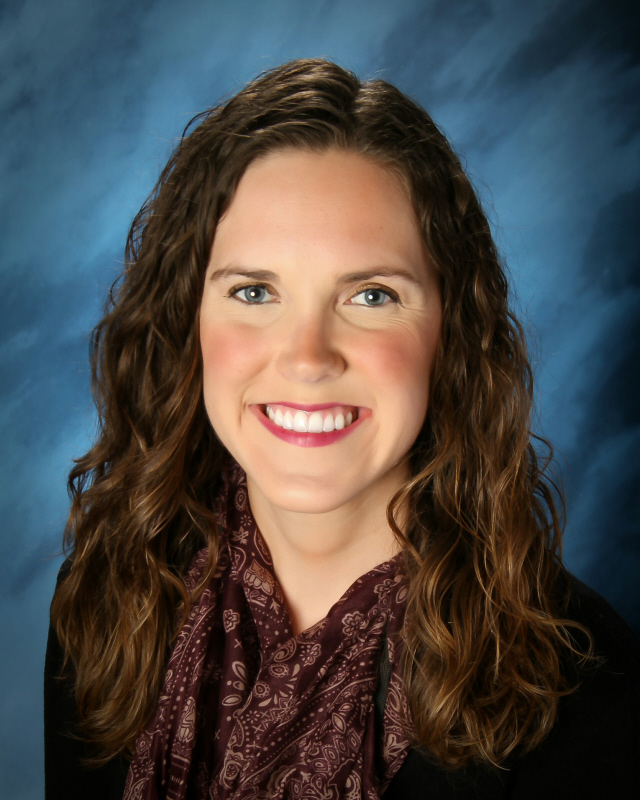 Natalie Pepper, 5th Grade
Fifth grade teacher, puzzle lover, decades enthusiast and appreciator of jokes
Excited doesn't even begin to describe how I feel about teaching fifth grade! I grew up in Lake Oswego and went to the University of Oregon (GO DUCKS) for my undergrad and Lewis and Clark College for my masters program. I have many passions, but my main interest has always been mentoring in any aspect, if it's teaching, coaching, or tutoring. As you get to know me, you'll see that I'm driven, organized, dedicated, kind, but always enjoy a good laugh and having fun with my students. Kids need a good role model in their life, so I try my best to be a solid example and develop a strong rapport with each and every one of them.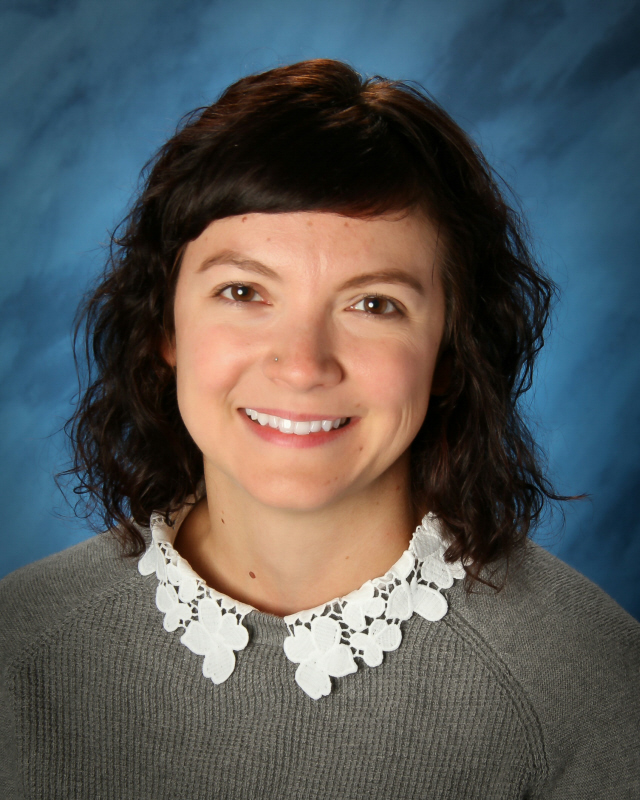 Shannon Peterka, Science
Middle school science teacher, cat lover, avid reader and globetrotter
I have a passion for curriculum and teaching. My philosophy is integrated and hands-on, which I feel aligns very well with a Science classroom. This is my 16th year in education and my fifth year as an SCS science teacher. The school provides a wonderful environment that fosters creativity and innovation in learning. Students are able to grow and become life-long learners. I couldn't have asked for a better place to teach!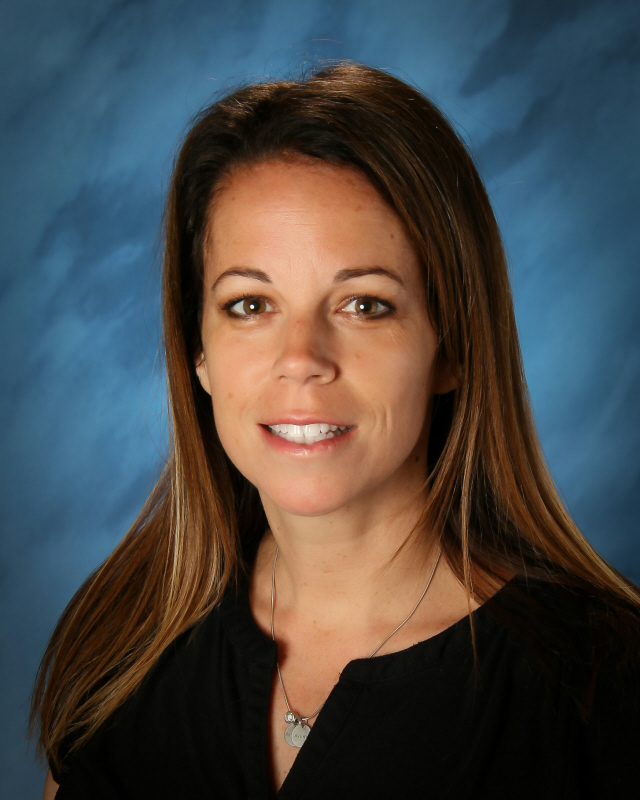 Lauren Epifano, Art
Art Teacher, Artist, Designer and animal lover
I believe the art classroom is a place where students learn to think creatively, problem solve, express themselves and make connections to the world around them. My classroom is a place where wonder and inquiry are appreciated and that students feel safe to explore and take risks. Being able to nurture a student's creative abilities and expose them to the world of art is extremely rewarding and it makes being an art teacher the best job in the world. When I'm not teaching you'll find me enjoying time with my husband and kids, painting, taking photos or working on an interior design project.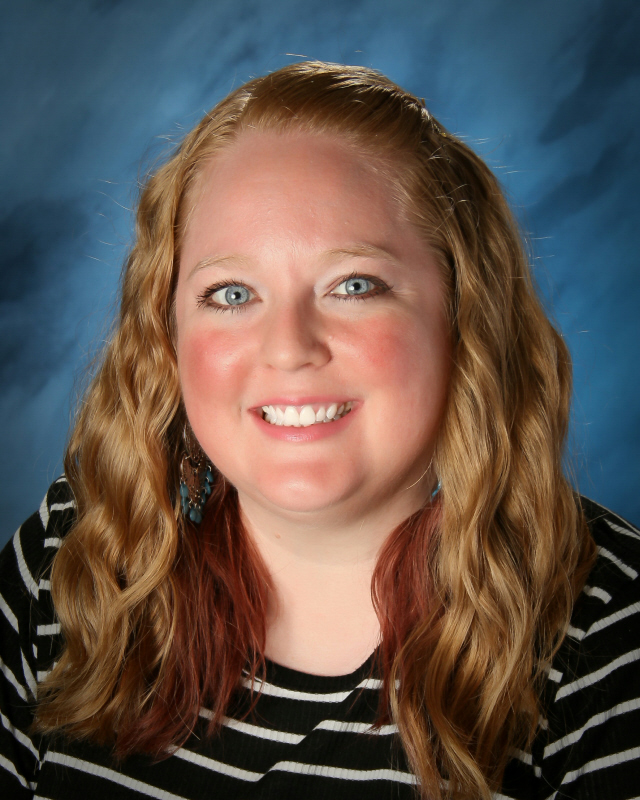 Katie Boedigheimer, Math
Middle School Math Teacher, extreme dog lover, muscle car enthusiast and Duke basketball fan
Teaching at SCS has been my dream come true. This will be my fourth year, and I love teaching middle school. (They make me laugh everyday!) I enjoy sharing my passion of math and have high expectations for my kids. I will also be their biggest cheerleader at school. My students are a team, we are a family, and strive to do and be our best daily. In my down time, I spend most of it with my husband, Wesley, and our two loveable rescue dogs, Duke & Kimber. I am a huge college basketball fan (Go Duke Blue Devils) and love being at home with family and friends.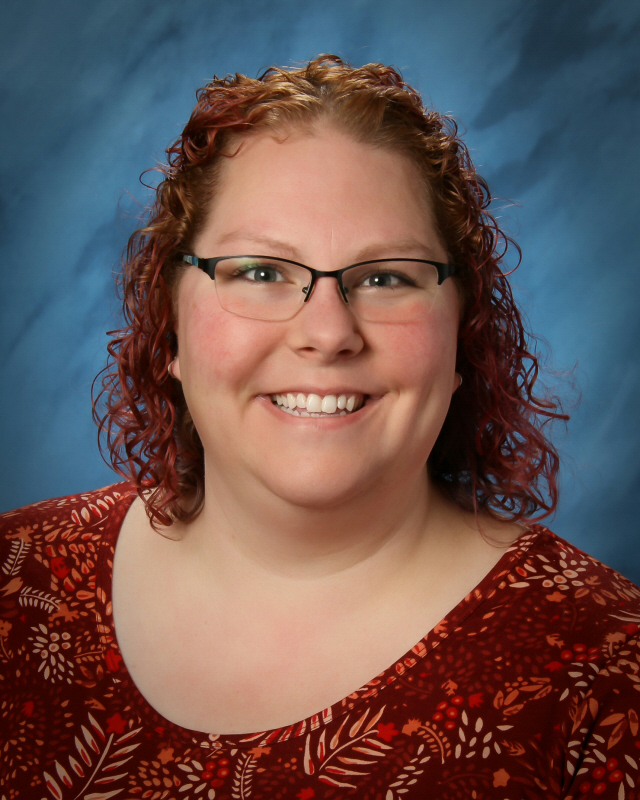 Sarah Richard, Humanities
Middle School Humanities Teacher, ladybug lover, Seahawks and Steelers fanatic!
I am very excited to be on the team at SCS! This will be my 6th year as an educator and I truly love working with middle school students. They have a wonderful energy that makes ever day exciting! Social Studies was my favorite part of school and I enjoy integrating it with Language Arts as the Humanities model provides an opportunity to gain a deeper understanding of the world. I love to read the amazing pieces my students write and to see them grow as writers is a real privilege. When I am not at school, you will probably find me chasing after my two young daughters and our puppy. Spending time with my husband and children is my favorite activity. I am looking forward to a great year at SCS!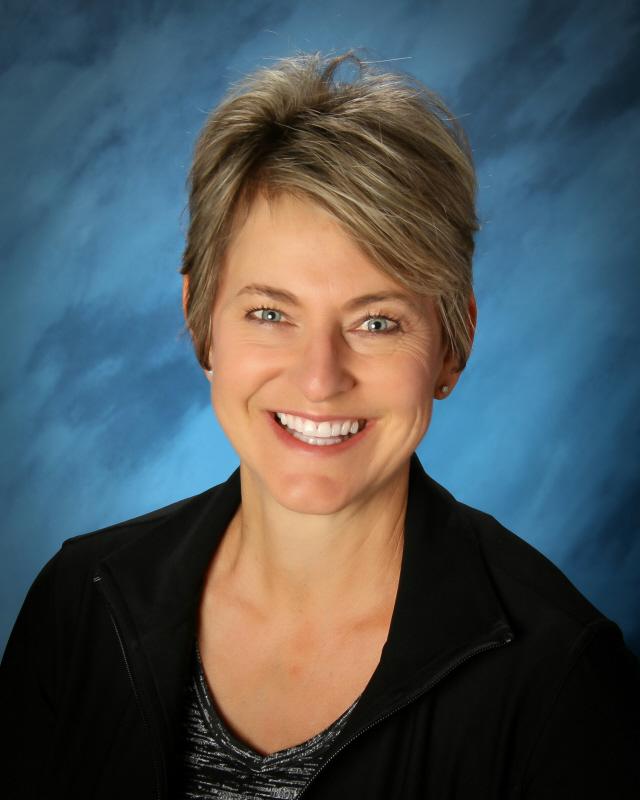 Nora Stuckey, Physical Education and Health
PE/Health Teacher, Wife, Mom of two boys, enjoys exercising and visiting with friends
I am passionate about teaching physical education and health. My goal is for every child here at Sherwood Charter School to develop an appreciation for physical activity and continue to be active for a lifetime. My favorite activity is walking with my husband and two boys. I have taught in five schools due to my husband's military career. Sherwood Charter School has been my favorite place to teach. Here at SCS I have gotten to really know the kids and their families. It feels like home here at SCS.
Amanda DuPriest, Music
Music Teacher, Choir geek, band nerd, and Star Wars fanatic
I am so excited to begin my first year of teaching at Sherwood Charter School! My passion as a musician stems from my near-constant involvement in choirs and wind ensembles since childhood, and I have dreamed of becoming a music teacher since my first experience conducting a choir during high school. I moved from Texas to Portland in 2012 to pursue my masters at Portland State, and I loved it so much up here that I decided to stay! It is my goal to provide a safe, nurturing, healthy, and inspirational environment where children can grow as young musicians, and I love inspiring my students to learn more about classical music by tying it to the music they currently have in their lives, whether that is a film score, a song on the radio, or song loops from their favorite video game. While I'm not teaching, you can find me singing in local choirs, banging on large percussion instruments, or hanging out with my friends, sister, and girlfriend. Let's go, SCS!