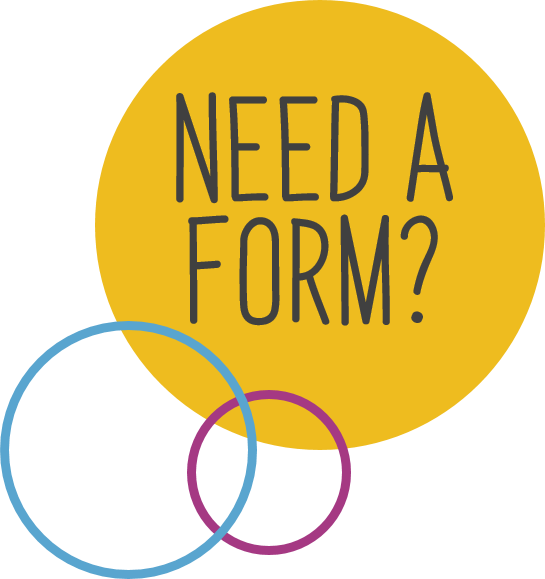 PAC Lunch Program: Fat Milo's on Thursdays
The PAC is excited to reintroduce the lunch program for the 2022-2023 school year, starting with offering Fat Milo's Family Kitchen on Thursdays each week!
If you are interested in ordering lunch for your child, please fill out the form by clicking on the link below. Special instructions (such as no sauce, sauce on the side etc.) can be included in the notes. Please also include your student's name in the notes section (see here for a visual of where the notes section is on the checkout page) and be sure to fill out a separate form for each child that you are ordering for. Orders are due Wednesday by 9pm each week.
Medical Authorization Form
If your student will have medication at school (including ibuprofen, acetaminophen, or antibiotic ointment), a medical authorization form must be on file in the office along with the medication. Students are not allowed to carry medication at school unless specific arrangements have been made in advance with the office. Complete page one of the form below and bring to the office with the medication: