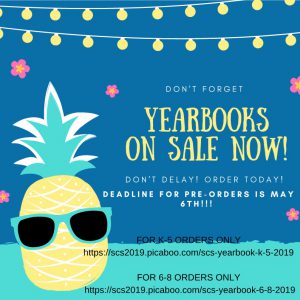 It's that time of year! Yearbooks are now available for pre-order!
Orders may only be placed online.
Please use the correct link (K-5 or 6-8) when ordering. Orders will not be able to be changed after placed.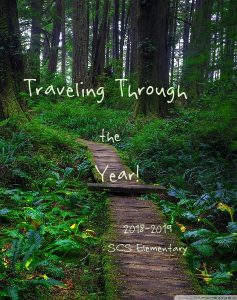 STORES CLOSE ON  MONDAY, MAY 6TH FOR PRE-ORDERS SO DON'T DELAY! ALL PRE-ORDERS
WILL BE SHIPPED TO SHERWOOD CHARTER SCHOOL. STUDENTS WILL RECEIVE
A YEARBOOK BY THE LAST DAY OF SCHOOL UNLESS NOTED OTHERWISE.
Thank you,
Ms. Peterka
speterka@sherwoodcharterschool.org