Yearbooks for the 2022-2023 school year are now available for pre-order! Pre-orders will be shipped to the school so long as you order before May 17th. You can still order a yearbook after May 17th for shipping to your home. E-yearbooks are free!
Online orders only. We cannot accept checks or cash.
Please purchase from the correct yearbook link when ordering (K-5 or 6-8)
Refunds are not be available if the wrong yearbook is ordered.
Elementary Yearbook (K-5th grade): https://store.shopyearbook.com/scsk-523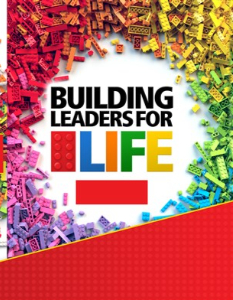 Middle School Yearbook:https://store.shopyearbook.com/scs6-823