Kids Heart Challenge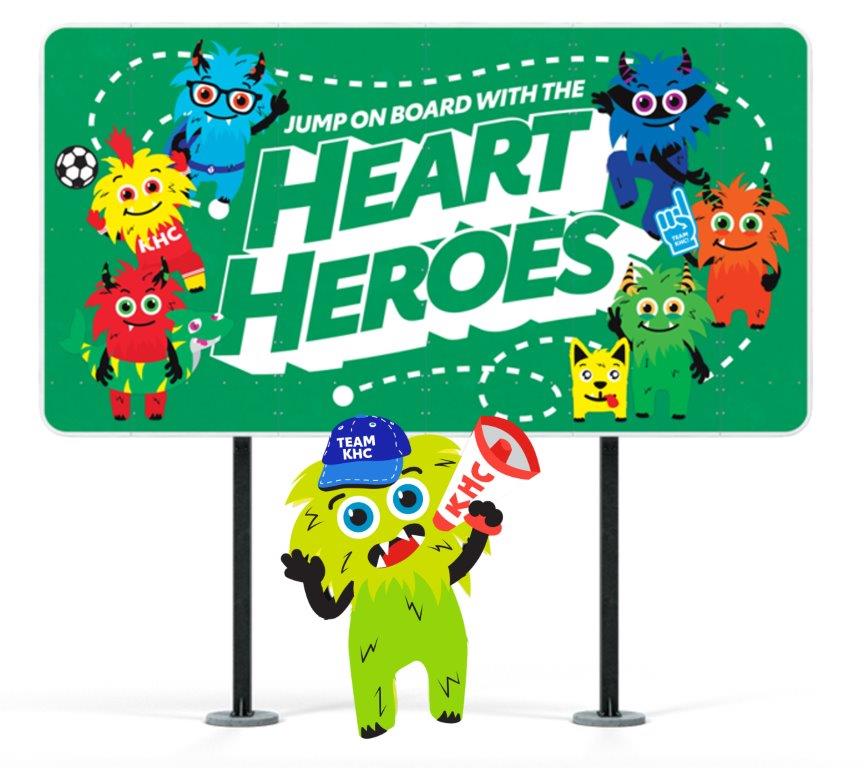 SCS will be partnering with the American Heart Association through Kids Heart Challenge during the month of February – Heart Month – to focus on happy and healthy hearts, and helping others! The program begins on Monday, February 7th but you can help your child get a jump start TODAY by downloading the FREE Kids Heart Challenge App or by clicking here.
Click Here for your Virtual Envelope to meet the KHC Explorers, heart survivor Finn and to see what cool thank you gifts you can earn! When registering, your child will choose a heart healthy challenge to Be Active or Be Kind and earn a FREE Road Warrior Wristband! Our goal is to have 100% of our students register online and take the Challenge.
This year, the KHC Explorers are going on a ROAD TRIP! Click here to jump on board and experience the road trip across the U.S. through daily activities for physical health, mental well-being, and tips to help others with special hearts! Let's have fun and save lives!
Looking for the Academic Calendar? Find it on the Parent Resources page here.